Display:
J.A. Sutherland is available to attend conventions, groups, schools, and other events. He can speak (often ad nauseum) on the business aspects of writing, self-publishing and writing craft.
For more information about inviting him to speak at your event, please email sutherland@alexiscarew.com
DEEP SOUTH CON 57 / CONCAROLINAS Carolina's Longest Running Multi-Fandom Con I'll be a guest here and on panels - more info on which panels when I know. :)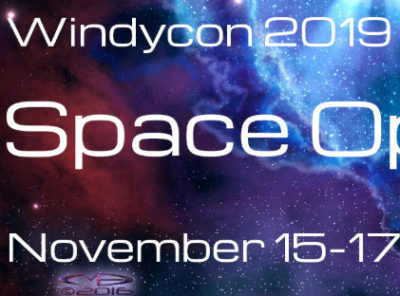 I'm not sure if I'll be on panels or have a table or just be attending. Further updates when I know more.